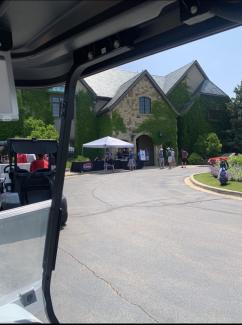 Summer Event for a Great Foundation
Last weeks Tunnels to Towers Event was a day filled with golf, great weather, & great people at Makray Memorial  Golf Club in Barrington. 
Veteran Homelessness
One program T2T has started recently is to help end Veteran Homelessness. 
The national program aims to eradicate homelessness by providing housing and services to Veterans who are homeless across America.
Learn more here  https://t2t.org/veteran-homelessness/